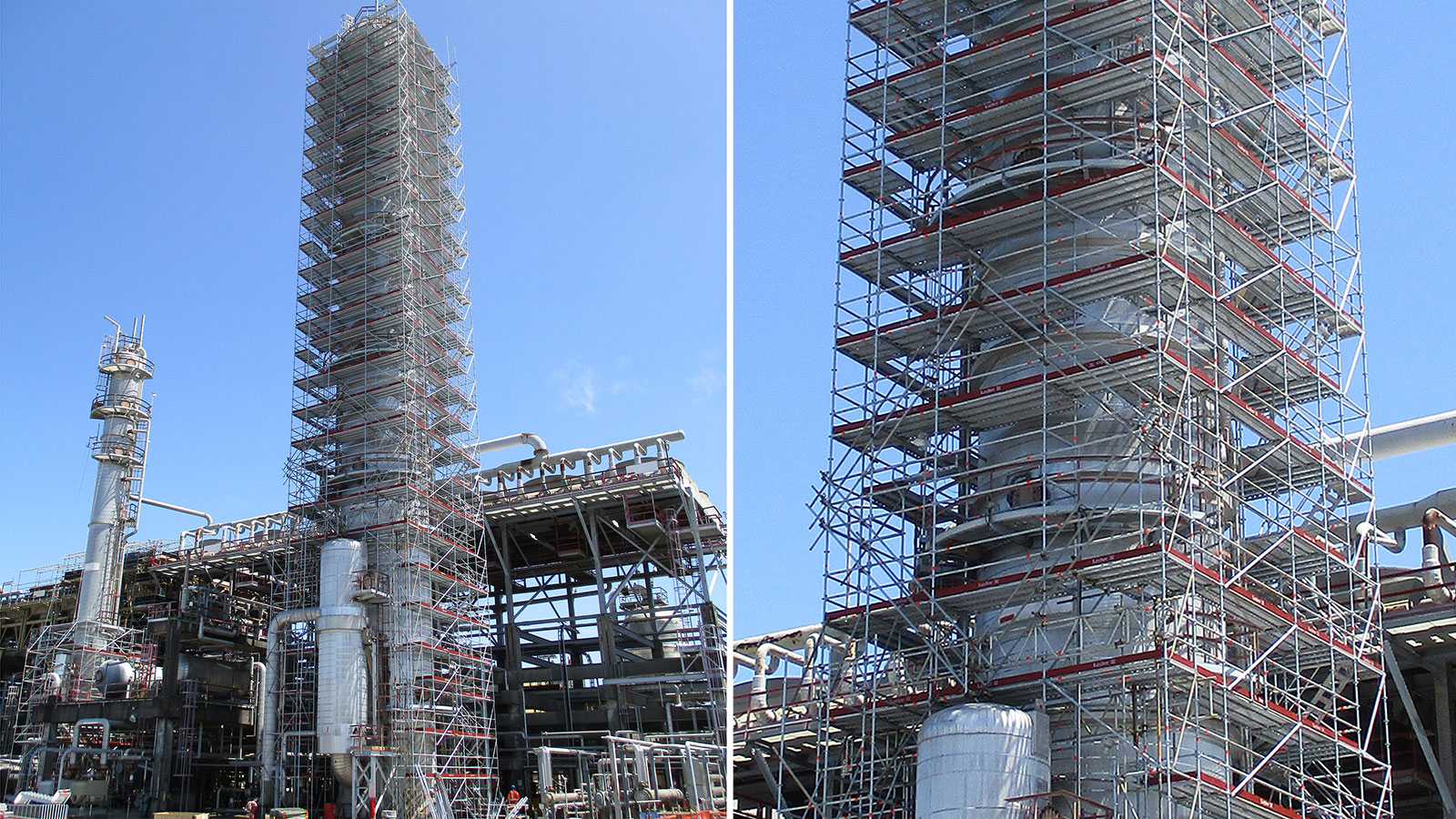 Fitzroy Industrial Chimney
Fitzroy Engineering was contracted to scaffold two large distillation columns standing 55m and 37m respectively.
Fitting accuracy
80 tonne of equipment was used on this project. The Layher Allround Lightweight modular scaffold technology was the system chosen due to its fitting accuracy and speed of erection to gain access. The challenge was scaffolding the columns whilst the plant was live. The design needed to be free standing and to withstand significant wind loads.
Platform stairs
"The Layher Allround System gave us very clean lines for installation of containment sheeting, and provided an ideal safe working platform for this type of project" said Bruce Sinton, Fitzroy project lead. "The Layher aluminium platform stairs were also an excellent addition for allowing the maintenance team to safely move up and down the columns" he said.
Thanks to Bruce Sinton, Project Lead, Fitzroy Engineering for the use of these photos.
---
Contact

Bruce Sinton

Company

Location

Website

Components

Details

Significant wind loads

Comments

Layher aluminium platform stairs were an excellent addition to safely move up and down the columns
Bruce Sinton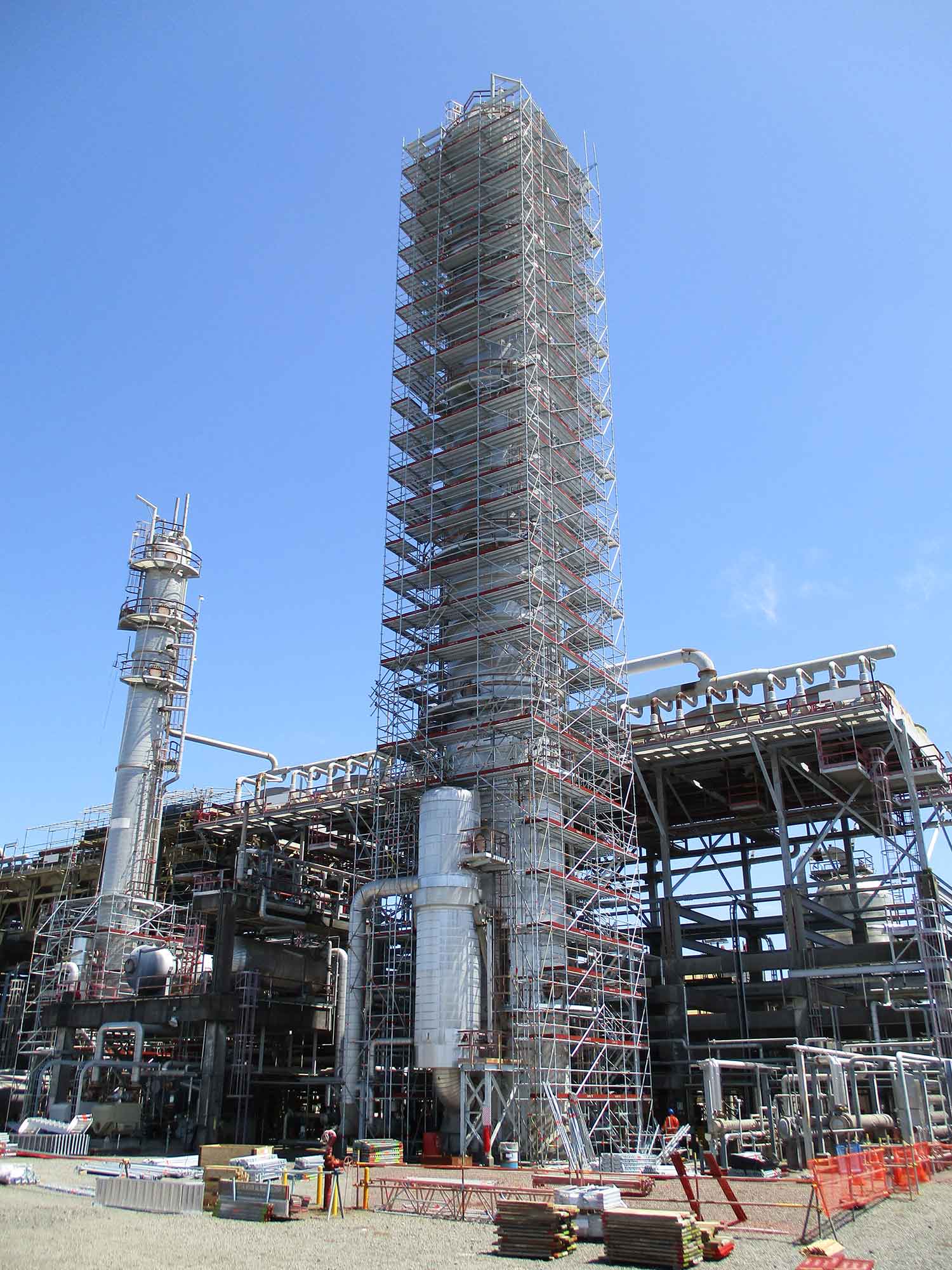 ---
MORE SCAFFOLDING PROJECTS
---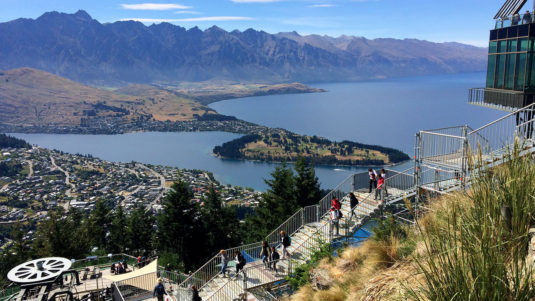 Skyline Queenstown has embarked on a multi-million dollar project to expand the iconic Queenstown Gondola Continue reading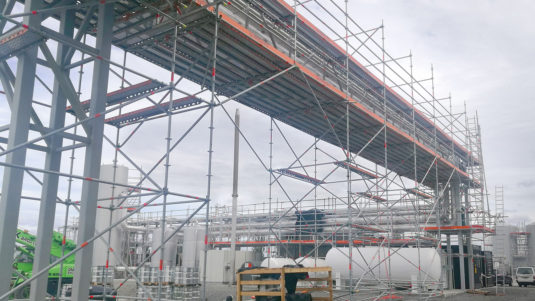 Rocket Scaffolding constructed several scaffolds for Villa Maria Winery in Hawkes Bay. Lasting more than 6 months Continue reading